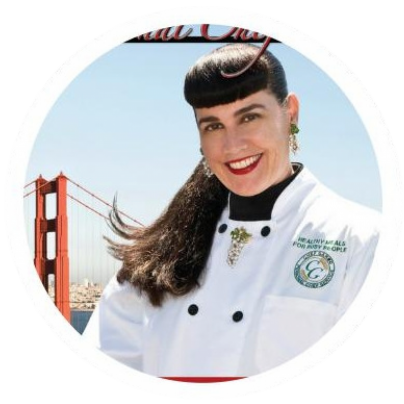 By Chef Garbo
August 12, 2015
USPCA National Conference – July 2015
Woo-Hoo… l was an award recipient at the USPCA National Conference for Personal Chefs in San Antonio, TX
The Award was presented by Larry Lynch, President of the United States Personal Chef Association (USPCA). My newly re-designed site was among many submitted with judging based on creativity, clarity and mobile friendliness.
Read the full Press Release here.
I am thrilled and honored to have received this award.  I want to give a huge thank you to the USPCA and its members for this distinguished recognition. 
A big thanks goes to Brielle of Arrow Root Media too. She worked with me every step of the way to make sure my vision was realized. Brielle exceeded my expectations on deliverables and customer service. I'd recommend Arrow Root Media to anyone on a budget who wants to take that next step to getting mobile friendly!